Looking for a High Content Speaker who is motivational in style? - Lori Miller
Known as "the queen of customer service," Lori Miller helps companies increase employee morale and bottom line results while improving customer satisfaction. Leaders of some of the world's largest companies rely on Lori to provide solutions to some of the toughest customer service and sales issues.
High Content Speaker who knows what business owners and executives need
For over 20 years, clients have worked with Lori's company, Tooty Inc., to evaluate, train, monitor and mentor their customer service and sales teams. Lori's innate ability to assess employee skills and identify areas of improvement enables her to create custom scripts, training and strategies that change employee behavior, reduce turnover and boost customer satisfaction.

Though this queen of customer service is known for her Telepicting, Lori also speaks with women's groups and entrepreneurs, sharing her journey of starting Tooty Inc. and creating Telepicting. Lori inspires audiences as she tells how her faith played a major role in her success as an entrepreneur.
High Content Speaker- Experience You Can Count On
Lori is currently the president and founder of Tooty Inc. and is also a member of the National Speakers Association, National Speakers Association-Illinois Chapter and Leadership Council of Grace Fellowship Church. In the past, she served as a guest facilitator at Marriott University NE Region.

Call for a quote
Educational Sessions
Are you looking for multiple educational sessions for your event? Let Lori Miller and her Tooty Trainers create unique programming for your attendees. Additionally, Lori's connection to the National Speakers Association allows for collaboration with many great speakers and trainers who can bring additional expertise and high energy to your event without blowing your budget. Connect with Lori directly to discuss your objectives and to receive a proposal.

Click here to read Lori Miller's monthly articles.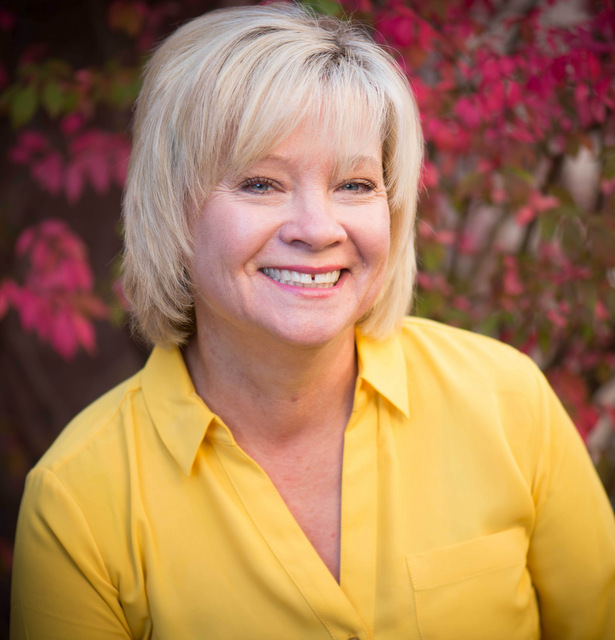 Great short video which includes customer testimonials.

Click on the link to view Tooty 24 video.

Mastering the Art of Success.

Business Survival Secrets for the real world.