Making people aware of the need to change is an uphill battle. Actually seeing change in people is a rarity. Tooty's approach to training and development has had impressive results when it comes to closing the sale, improving customer service and raising the bar for employee performance. Corporations using Tooty's uniquely tailored training programs have enjoyed increased employee morale and bottom line results along with greater customer satisfaction.
As we take a fresh and honest look, we have the expertise to:
Evaluate your company's sales strategy
Evaluate the way your customers are treated
Develop an effective sales process for your staff
Develop and roll-out hands on training for your staff
Create and facilitate web-based training
Implement a secret shopper/call monitoring and evaluation program
Design scripting for successful handling of calls
Conduct market studies so you have current data on the competition in your territory
Conduct department or team assessments to determine if the right people are in place
Help you implement a coaching or mentoring program for CSRs or phone agents

Click here to read Lori Miller's monthly articles.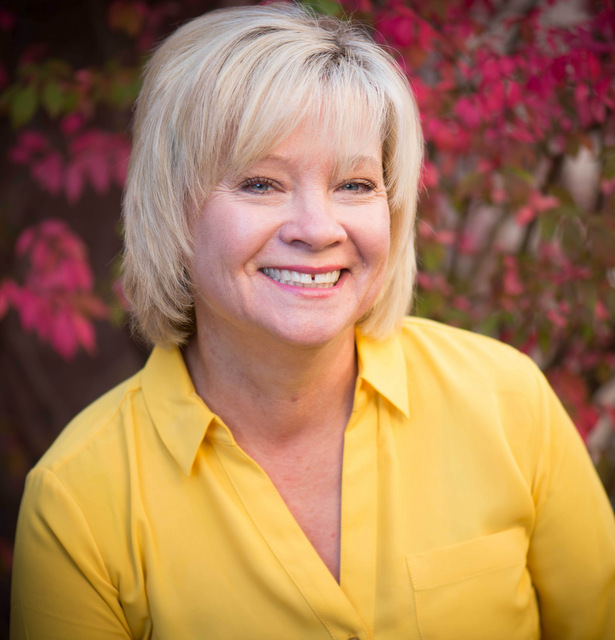 Great short video with Lori.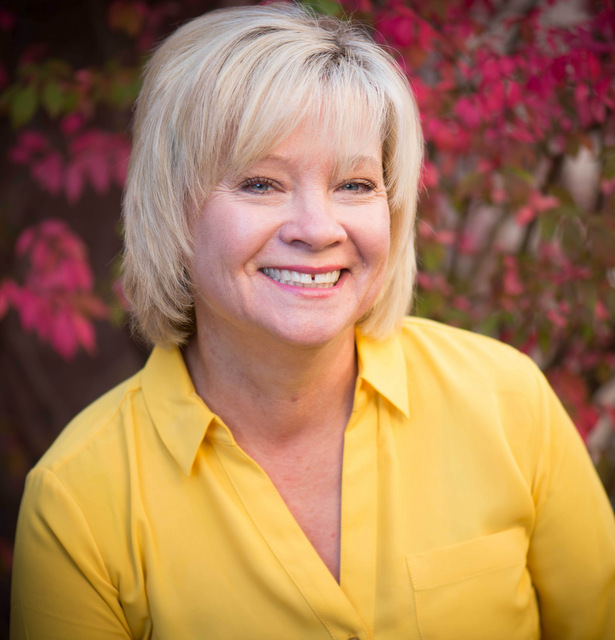 Mastering the Art of Success.