Tooty Inc. has been a leader in customer service and sales evaluation and training since 1988.
What our customer's say:
"The intranet based data and recordings allow us to instantly provide feedback and training to our customer service representatives. Their program, when used effectively as a management tool and training device, can make substantial impacts at your company. "
". the secret shoppers provided positive feedback and gave us the ability to identify need areas quickly and easily. Excellent customer service is what brings customers back and Tooty knows what customers want to hear! Tooty helped take our customer service skills to the next level."
"Tooty training is a great way to learn about the business as a whole. Great way to learn from co-workers and other locations."
"I feel as if the idea that "Tooty" is out there does prepare me daily to be the best I can be."
"We want to make sure that every call is viewed as an opportunity to strengthen our relationship with our customer. In the end, the overall success of the Tooty program really means our customers are getting the service they deserve, no matter when they call."

Click here to read Lori Miller's monthly articles.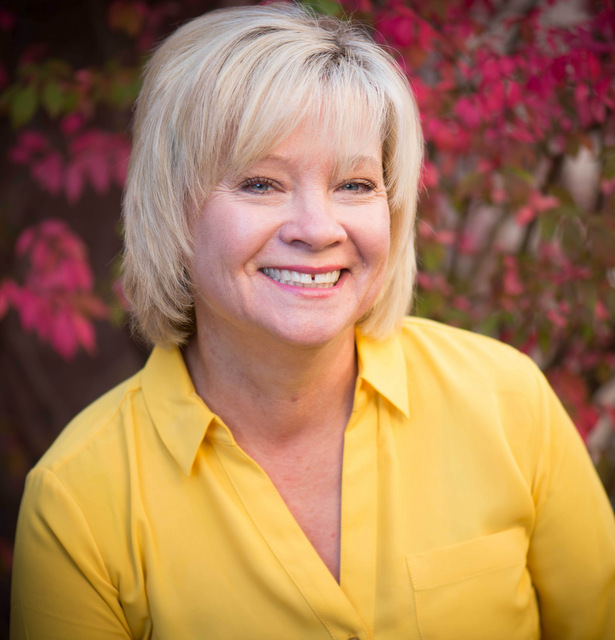 Great short video which includes customer testimonials.

Click on the link to view Tooty 24 video.

Mastering the Art of Success.

Business Survival Secrets for the real world.
Clients include:
AccuVal Associates, Inc.
Allied Waste Industries
Arrow Chevrolet
Casella Waste Systems
Centex Home Builders
Certified Grocers
Chase Doors
City of Ft. Worth
Coca Cola
CTX Mortgage

Dr. Acierno DDS
Environmental Field Service
General Mills
Help Desk International
Hyatt
Kimble
Lange Financial Group
Lee County Florida
Lockheed Martin
Loyola
Marriott International

Midwest Orthopaedic Consultants
M.B.I Graduate School
Microsoft
Oakleaf
Orange County Transportation
Passport Health Services
Pet Care RX
Progressive Waste
PRT Lids
Rand McNally
Reuters


Rochester Genesee Regional Transit
Star Enterprises/Texaco
Texas Instruments
Advanced Disposal Services
Veolia Water North America
Waste Connections
Waste Management
Waste Pro
WE-Energies
Woodmen of the World Insurance